What advice would you give to an incoming AJU student?
Like anything in life, AJU is what you make of it.
What has been your favorite class at AJU?
I most enjoyed the "Jewish Nation" class because I am a fan of history and the nature of people. Additionally, this class has been helpful in my conversion to Judaism. My favorite part about the class was studying Judaism from the biblical days, and post-liberation of 18th/19th Century. 

What are your future career ambitions?
I want to become a film director and hope to channel extra time towards various philanthropic efforts. Specifically, the philanthropy that I am interested in establishing has to do with helping military veterans, bringing the arts to underrepresented neighborhoods, and help immigrants establish residency and citizenship. These are important to me because I am a military veteran, there is a lack of art education from where neighborhoods that I grew up in, and growing up in areas that were mostly comprised of 1st and 2nd generation Americans (like myself) I want to contribute by helping these individuals acclimate to society.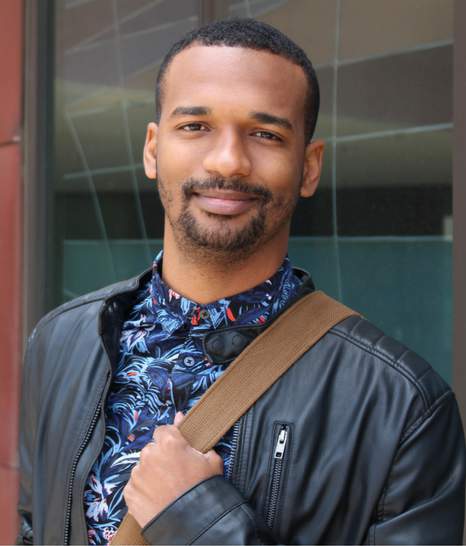 How do you like to spend your free time?
Playing Rugby and watching old films.
What is your favorite book?
Old Man and the Sea by Ernest Hemingway.