What advice would you give to an incoming AJU student?
Arrive not expecting anything and just allow for possibilities to show up for you. Trust in your professors/advisors because at the end of the day they have the experience to advise you in any way you might need. They are always willing to help and are incredibly knowledgeable on the best routes to take as your major and career unfold.

What do you most enjoy about the Psychology program at AJU?
I love that there is never a shortage of interesting Psychology courses to take. A perk of going to a smaller sized school is if there is a topic you and you classmates are in and there is a possibility for a class to be developed around that topic. To me, it is very rare and special to have your college education have ability to be tailored to your interests.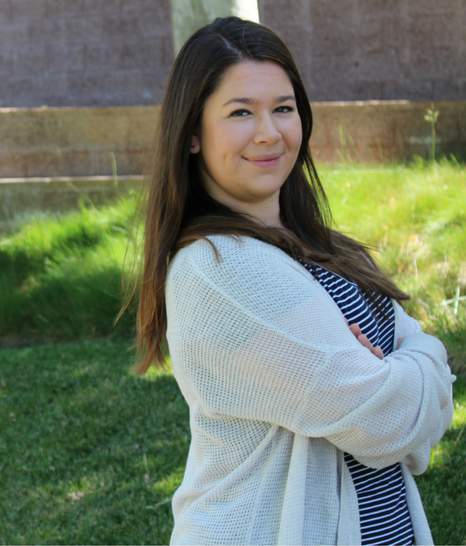 What is your favorite book?
Suspicious Minds by Joel and Ian Gold

What do you love about Los Angeles?
I LOVE finding different brunch spots around LA.