Favorite torah verse/favorite parsha?
Bereishit 28:16
And Jacob awakened from his sleep, and he said, "Indeed, the Lord is in this place, and I did not know [it]."
וַיִּיקַ֣ץ יַֽעֲקֹב֘ מִשְּׁנָתוֹ֒ וַיֹּ֗אמֶר אָכֵן֙ יֵ֣שׁ יְהֹוָ֔ה בַּמָּק֖וֹם הַזֶּ֑ה וְאָֽנֹכִ֖י לֹ֥א יָדָֽעְתִּי

What are your future ambitions? What are you striving for in your career?
I see my role as Rabbi is as a spiritual guide, to help individuals and communities find their inner voice, to act as a vessel through which Torah flows and to help others find their peace, their greatness and their connection to the Divine.
What does being a Conservative Jew means to you?
Being a Conservative Jew means learning to navigate a traditional relationship with Judaism in an ever-evolving landscape, how to bring those sometimes divergent realities into harmony and elevate both of them.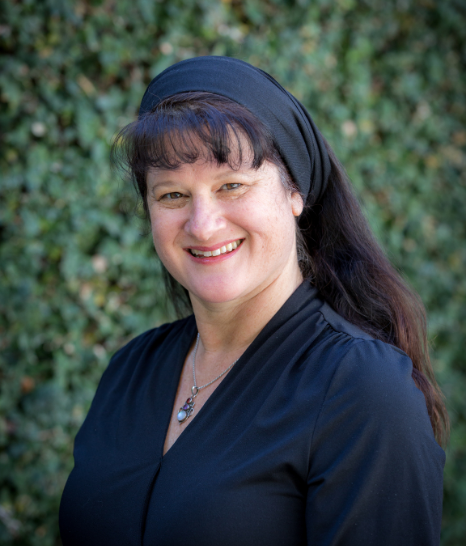 Why did you choose Ziegler?
Ziegler offered me strong traditional learning in a diverse community.