What advice would you give to an incoming MBA student?
Do the reading! Do the reading! Do the reading!

What has stood out the most to you as you have been in the MBA program?
It is so powerful to be surrounded by classmates who are striving to enhance their careers. I love being part of such a diverse cohort and am so appreciative of the connections and friends I have made in this program.
How has the MBA program aided you in your career?
This program really meets the needs of a working professional in any stage of their professional journey. The MBA program has really helped me to see the "bigger picture" and have a deeper understanding of how I can be most effective in my work.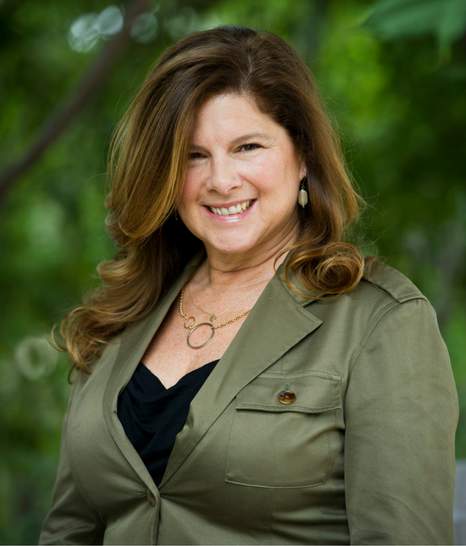 What do you love about Los Angeles?
Enjoying the California sunshine on a hike.
What is your favorite book?
The Bluest Eye by Toni Morrison.
Executive Director, Spark LA