What attracted you to BCI?
When I first started researching about the program after hearing about it from an old friend, I was blown away. The idea of spending a month with other young Jewish adults engaging in community service, learning, and self-exploration truly excited me. I had just moved to New York City a year earlier, and I hadn't realized how much I had gotten caught up in the hustle and bustle of city life. Once I decided to make the commitment to come to BCI I understood that this was exactly what I needed at this point in my life.
Tell us about one of your favorite experiences at BCI:
Kabbalat shabbat is my favorite shabbat service. Being able to enjoy it on a mountaintop, in the fresh air, surrounded by beautiful music and passionate dancing made it 100% more meaningful for me. The last shabbat at BCI I definitely shed a few tears during Kabbalat shabbat because I was so deeply moved. My other favorite experience was co-chairing BCI prom the last week of BCI. It was such a fun, unforgettable night.
What is something you discovered about yourself at BCI?
I discovered my ability to heal. I discovered how resilient actually am. I discovered how great it feels to let go.
What advice would you give to an incoming BCIer?
Throw yourself into everything. The more you put into every activity-every moment, the more you will get out of it.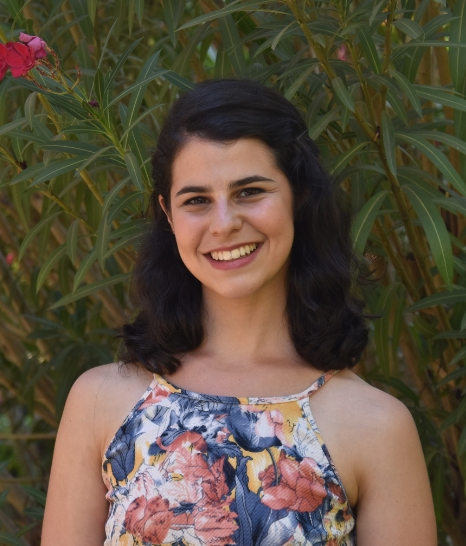 What do you like to do in your free time?
I love acting and movement and I'm pursuing a career in theater. I also play quid-ditch on a fantastic community team. It's a full-contact, coed sport and it is super fun!