What advice would you give to an incoming AJU student?
Branch out! Take classes that have nothing to do with your major. If you come across a course title that sounds remotely interesting, check it out because you may find that you love the subject or the professor and could open up all new investigative opportunities.

Why did you choose AJU for your undergraduate experience?
I thrive in a small classroom environment, so the class sizes and attention from professors were the big selling point for me. The intimate classroom environment undoubtable shaped my experience through the discussions and close relationships I was able to make with my professors. I was able to speak up and be heard much easier than I would in a oversized university lecture hall. My professors got to know me and how I learn, and could evolve their lectures and assignments to best suit my needs and the needs of my classmates. I was really given the opportunity to come out of my shell. Before AJU, I had a very difficult time speaking up and asking for help because I was always in these vastly populated classes and the professors were always so busy with 30 other students that no one really had a chance to even learn each other's first names. At AJU, you really feel like you're important.

What is something you discovered about yourself in your time at AJU?
I have discovered that I am much better at "putting myself out there" than I once thought. I used to be very shy before AJU and here, I was given so many opportunities to grow into a more social person. Each year, I said "yes" to a few more things and now, I try to join every committee and attend every event that I can.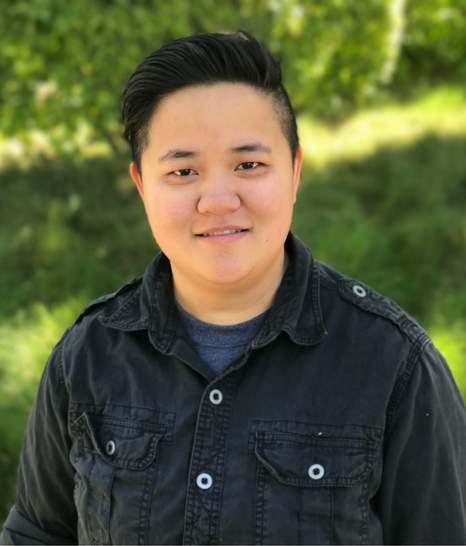 What is your favorite food?
I always enjoy a good sandwich. I am always try new restaurants whenever I can- I love finding an eatery I hadn't known was there.

How do you spend your free time?
I love fountain pens, video games, tech-y gadgets.