What has been your favorite part of the Biology & Bioethics program?
The preceptorship aspect of the Biology & Bio Ethics is a gold mine for Pre-Med students, for me, I was able to really fall in love with Medicine. I was able to look at the many intricate aspects of the profession with my own eyes and make my own judgements, leaving no doubt in my mind about my future goals. This program will open doors in science and medicine that an undergraduate could never achieve on his/her own. It helps create a better picture for the undecided pre-med major of the more intricate aspects of the profession that one only learns much later in the later years of medical school.

What are your future ambitions? What are you striving for in your career?
I strive to become an Anesthesiologist. AJU offers a program that stands out from other undergraduate science degrees by providing the knowledge needed to become a better leader in your professional field. Ethics forces the science student to think differently, not everything will have an individual solution like in a textbook. I think that these elements of the Biology & Bioethics major will allow me to take the necessary steps to build my medical career.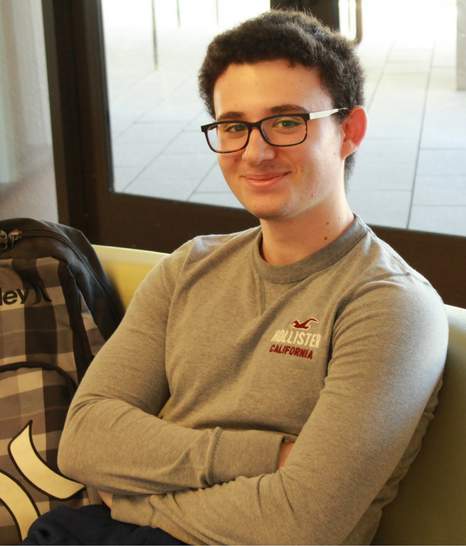 What do you love about Los Angeles?
I love to try all the different restaurants.
How do you spend your free time?
I spend time with friends, playing the piano, and I enjoy boxing.