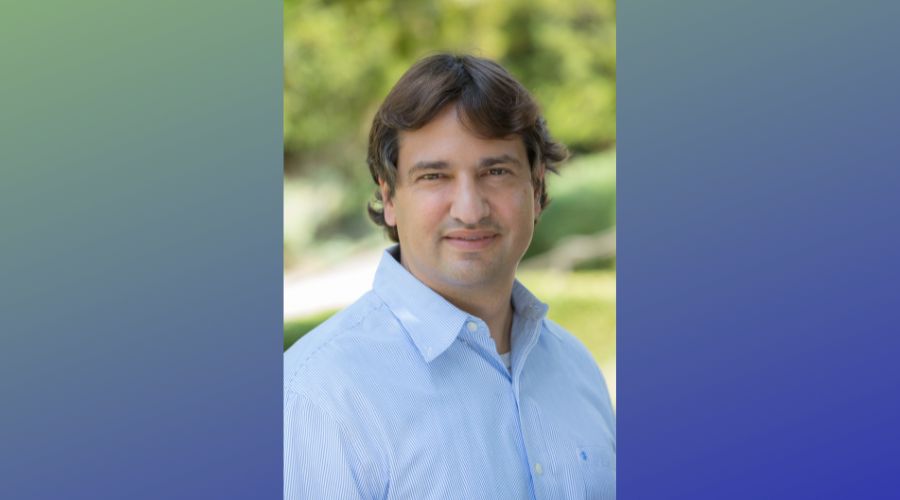 American Jewish University Chief Academic Officer Robbie Totten was named an American Council on Education (ACE) fellow, a prestigious honor only awarded to 36 educators each year.
Totten was named an ACE fellow for the 2023-2024 academic year, following a nomination by the senior administration at AJU and a rigorous application process.
"I am excited to be part of the ACE Fellows Program and learn from its seminars and the opportunities that it provides for me to work with experienced presidents, academic vice presidents, and leaders at other universities," Totten, who has been with AJU since 2014, said. "The ACE program is an unrivaled experience for me to enhance my acumen in higher education administration and utilize the skills that I gain from it in my job at American Jewish University, notably serving AJU's degree-granting academic programs."
The ACE Fellows Program strengthens institutions in American higher education by identifying and preparing faculty, staff, and administrators for senior positions in college and university leadership through a cohort-based mentorship model.