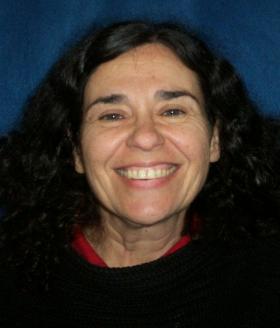 Education

M.A., Teaching, American Jewish University
B.A., Political Science, Livingston College, Rutgers University
Bio

Janet Sternfeld Davis is a Lecturer in Rabbinic Studies at American Jewish University. She teaches Mishna, Tosefta and Talmud in the Ziegler School of Rabbinic Studies and Introduction to Talmud for AJU's  Graduate Center for Education. Davis has also served as coordinator of the Bet Midrash since 2000.

Prior to coming to Ziegler, Davis studied Rabbinic literature privately with various teachers and taught classes around the community.  She also worked as a program director and facilitator in Jewish Christian dialogue for the former National Conference of Christians and Jews.