Event Details
How Do We Share Society's Burden?
9am PDT
---
How will our public institutions handle this financial crisis, and how will our society share the burden? The rabbis may not have experienced the current pandemic, but they thought a lot about this question. Join Talmudist Josh Kulp & senior rabbinic student, Eliana Mastrangelo, as they examine a passage from the Babylonian Talmud that may help us find some answers to one of our most pressing questions.
---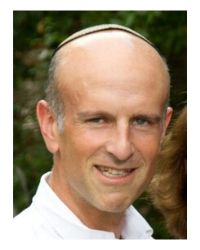 Dr. Joshua Kulp is the Rosh Yeshiva of the Conservative Yeshiva. He is the author of The Schechter Haggadah and Reconstructing the Talmud, v. 1 and v. 2. He is also the author of the Mishnah Yomit and Daf Shevui projects.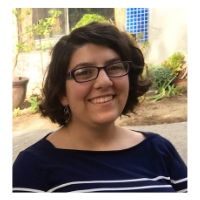 Eliana Mastrangelo is a rabbinical student at the Ziegler School of Rabbinic Studies. Previously, she was Lead Organizer at Together Colorado, a multi-faith, multi-racial organization committed to placing human dignity and care for creation at the center of public life.
Event Contact
Contact Name
The Whizin Center for Continuing Education