Event Details
Eradicating the Stigma of Addiction in the Jewish World
12pm PST
---
Jewish stigmas around addiction and substance abuse often prevents people from addressing the problem and seeking treatment. In his new book, The Urge: Our History of Addiction, Fisher provides an authoritative, illuminating and deeply human history of addiction - a baffling and deeply misunderstood phenomenon. By probing not only into medicine and science, but also literature, religion, and public policy, The Urge lights the way forward for those whose lives remain threatened by addiction. 
Join him in conversation with AJU's Rabbi Sherre Hirsch, as they discuss how Judaism has addressed addiction and how a more expansive nuanced and compassionate view can help combat this challenge. 
To purchase the book, please click here. 
---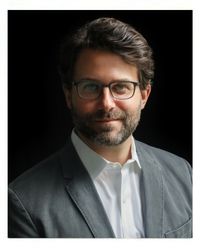 Carl Erik Fisher is an addiction physician and bioethicist. He is an assistant professor of clinical psychiatry at Columbia University, where he works in the Division of Law, Ethics, and Psychiatry. He also maintains a private psychiatry practice focusing on complementary and integrative approaches to treating addiction. His writing has appeared in Nautilus, Slate, and Scientific American MIND, among other outlets.
---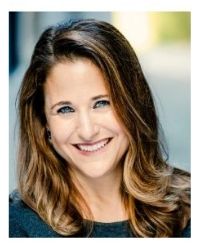 Rabbi Sherre Hirsch is the Chief Innovation Officer at American Jewish University. She made headlines as the first female rabbi at Sinai Temple, the largest Conservative congregation on the west coast. She served as Senior Rabbinic Scholar at Hillel International, where she created and developed Hillelwell, an initiative for Hillels worldwide to become the recognized address for preventative mental health. A thought leader and author on spirituality and religion, Rabbi Hirsch has appeared on the Today Show, ABC News, Extra, and PBS, among other outlets, and has been a contributor to Time.com, Oprah Magazine, the Jewish Journal, the Hollywood Journal, and more.