Event Details
Doing Business for Good: A Conversation with Joe Sanberg and Kfir Gavrieli
4pm PDT
---
We live at a time of great excitement – and great skepticism – about the role that business can play in addressing society's most pressing challenges. In this conversation, learn from two leading next generation entrepreneurs – Kfir Gavrieli of Tieks and Joe Sanberg of Aspiration.com – who have pioneered new models for socially conscious capitalism.
---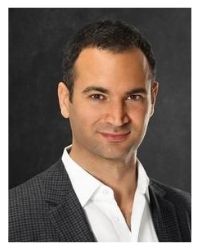 Kfir Gavrieli is the CEO and co-founder of Tieks, a world-leading women's fashion brand known for its Italian leather split-sole flat shoes. Having earned his BA, MS, and MBAs at Stanford and previously worked in the worlds of hedge funds, venture capital, tech, and real estate, Kfir founded Tieks with his siblings in 2008 and launched their first collection in 2010.
Tieks has been recognized as one of the 25 Most Innovative Consumer Brands by Forbes, made Inc.'s 30 Under 30 list, been cited as a Top 30 Startup To Watch by Entrepreneur, and made Oprah's O List. Additionally, through the Gavrieli Foundation, Tieks has made a firm commitment to women's empowerment. They are Kiva's largest individual lender in the world, having sent over $10 million to women entrepreneurs living in poverty around the world.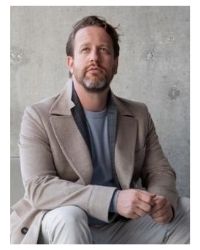 Joe Sanberg is one of the nation's foremost entrepreneurs and social justice leaders. He founded Golden State Opportunity, which has helped over 3 million low income Californians access over $6 billion of earned income tax credits. Joe also co-founded Aspiration, which is one of the largest socially conscious financial companies and has become famous for its banking and spending services that enable over 2 million customers to match their values and their money.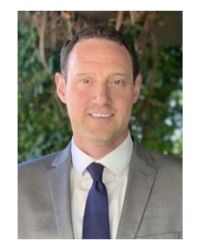 David Groshoff, J.D., M.B.A., Ed.M. is the Dean of the Graduate School of Nonprofit Management, and Professor of Business & Law at American Jewish university.
Event Contact
Contact Name
The Whizin Center for Continuing Education