Event Details
Diaspora Nation: Rethinking Zionism Today
12pm PDT
---
We encourage everyone to watch the presentation live. It will not be available to view as a recording as we are currently working behind the scenes to improve the user experience.
---
This lecture is made possible through the generosity of Dr. Joseph (ז״ל) and Rose Mary Shuchart (ז״ל) Backlar Lectureship.
What if we think about the diaspora not as a negative condition of the Jewish people, but as a foundational character of Jewish existence, as a source of its cultural and political vitality? Prof. Daniel Boyarin proposes "a no-state solution," a new-Diasporist vision for the Jewish future.
Join him to explore his recent research into the Jewish past and future, Zionism and its alternatives, in conversation with AJU's Prof. Michael Berenbaum.
---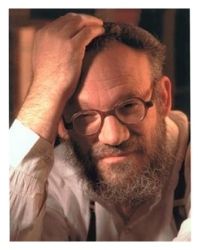 Daniel Boyarin, Taubman Professor of Talmudic Culture and rhetoric, UC Berkeley received his Ph. D. in 1975 from the Jewish Theological Seminary of America. He has been an NEH Fellow (twice), a Guggenheim Fellow, a Fellow of the Institute for Advanced Studies in Jerusalem, a holder of the Berlin Prize at the American Academy in Berlin and a Ford Foundation Fellow. He spent the academic year 2012-2013 as a fellow of the Wissenschaft Kolleg in Berlin and was a von Humboldt Forschung Preisträger at the FU Berlin in 2017. He is a fellow of the American Academy of Arts and Sciences since 2006. Prof. Boyarin has written extensively on talmudic and midrashic studies, and his work has focused on cultural studies in rabbinic Judaism, including issues of gender and sexuality as well as research on the Jews as a colonized people. Current projects include a critical edition of the second chapter of Bavli Pesachim a biography of Josephus for the Yale Jewish Lives, as well as a book to be entitled: What is the Jews.
---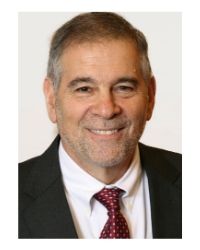 Michael Berenbaum is a Professor of Jewish Studies and Director of the Sigi Ziering Institute at the American Jewish University. He is a writer, a scholar and a creator of Museums. His work has been recognized by the Emmys and Academy Awards.
Event Contact
Contact Name
The Whizin Center for Continuing Education