Event Details
Book Talk: Those Who Are Saved
2pm PDT
---
We encourage everyone to watch the presentation live. It will not be available to view as a recording as we are currently working behind the scenes to improve the user experience.
---
Set during World War II, Alexis Landau's second novel chronicles a heartbreaking journey from Europe to California, and one mother's impossible choice and search for her daughter against all odds. Inspired by Los Angeles' true history as a refuge for displaced European artists – including Thomas Mann, Bertolt Brecht, Otto Preminger, and Fritz Laing – Those Who Are Saved spans years and continents to deliver an evocative meditation on motherhood, exile, the devastating effects of war, and the enduring power of love.
Join her in conversation with Prof. Michael Berenbaum to discuss this story of personal and artistic survival.
To purchase the book, please click here.
---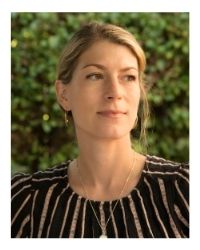 Alexis Landau is a graduate of Vassar College where she majored in comparative religion, and focused on representations of female heroism in the Old Testament. She went onto receive an MFA in creative writing and literature from Emerson College and a PhD in English literature and creative writing from the University of Southern California. She is also the author of the novel The Empire of the Senses (Pantheon 2015) which is set in Berlin before and after WWI and deals with issues of Jewish identity and assimilation. She is currently working on a novel inspired by the ancient Greek myth of Demeter and Persephone and the Greco-Roman mystery religions, particularly the Eleusinian mysteries. Alexis lives with her husband and two children in Pacific Palisades.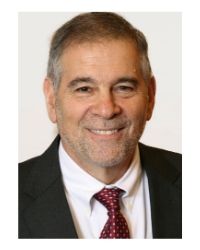 Michael Berenbaum is a Professor of Jewish Studies and Director of the Sigi Ziering Institute at the American Jewish University. He is a writer, a scholar and a creator of Museums. His work has been recognized by the Emmys and Academy Awards.
Event Contact
Contact Name
The Whizin Center for Continuing Education