Event Details
Book Talk: Sholom Aleichem's Rediscovered Novel
10am PDT
---
We encourage everyone to watch the presentation live. It will not be available to view as a recording as we are currently working behind the scenes to improve the user experience.
---
Curt Leviant discovered and translated a forgotten novel by the most widely read writer of Yiddish literature.
This first English translation of Sholom Aleichem's long-forgotten novel, Moshkeleh the Thief, re-discovered by the translator, Curt Leviant, provides a keenly observed portrayal of an underclass Jew replete with characters never seen in Yiddish literature.
For some unknown reason, this innovative novel does not appear in the standard twenty-eight-volume edition of Sholom Aleichem's collected works, published after his death. Strikingly, Moshkeleh the Thief shows Jews interacting with non-Jews in the Russian Pale of Settlement—a groundbreaking theme in modern Yiddish literature not previously explored in a novel. Curt Leviant will be in conversation with AJU's Professor Emerita Rabbi Miriyam Glazer.
To purchase the book, click here.
---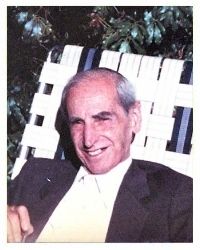 Curt Leviant is the prize-winning author or translator of more than 25 books, whose own novels have been translated into 10 foreign languages. His latest novel is Me, Mo, Mu, Ma & Mod; or, Which Will It Be, Me and Mazal, or Gila and Me?
---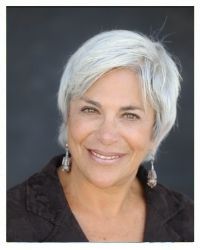 Rabbi Miriyam Glazer is Emerita Professor of Literature at American Jewish University, where she created and chaired the Literature, Communication & Media Department for over 25 years. Prior to that she was Chair of the Foreign Literatures Department at Ben Gurion University. Her books include Dreaming the Actual: Contemporary Fiction & Poetry by Israeli Women Writers; Psalms of the Jewish Liturgy: A Guide to their Beauty, Power & Meaning, and Dancing on the Edge of the World: Jewish Stories of Faith, Inspiration & Love. She is passionately engaged in establishing a Mobile Library for the underserved children of the Navajo nation in Chinle, Arizona.
Event Contact
Contact Name
The Whizin Center for Continuing Education